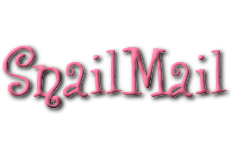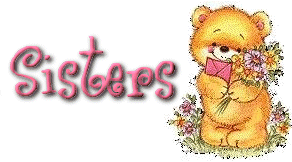 Snail Mail Sisters is a new penpal group based in australia,
for women all over the world who enjoy receiving snail mail!
Membership is free, and entitles you to place free penpal adverts, and submit links, tips and other articles to our newsletters, both online and offline. For more information about SnailMail Sisters, Use the links below.
~~~~~~~~~~






*coming soon*
~~~~~~~~~~~
For more information, email Snail Mail Sisters
Or alternatively write to:
Snail Mail Sisters
PO Box 235
Hazelbrook
NSW 2779
Australia
© Snail Mail Sisters 2000